Directors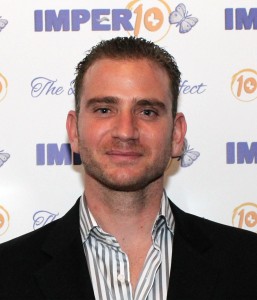 Antonis Misirlis is a Shareholder and Director of Imperio Group. He has contributed substantially to the growth of Imperio with an objective to create remarkable buildings that stand out for their high aesthetics and innovative architecture. Educated at Imperial College London where he obtained a Master's degree (MEng) in Civil Engineering and a Master's degree in Finance (MSc Finance). He, in addition, holds a Masters' degree in Real Estate, (MSc in Real Estate) of Reading University.
In 2002 he started working at Aphrodite Hills Golf Resort as a supervising engineer in the Real Estate department for 2 years and where he gained valuable experience in the construction of luxury residential buildings to the satisfaction of very demanding clients. Since the founding of Imperio in 2004, Antonis is responsible for the construction and successful completions of the company's projects. Antonis is also a Director at Lion Global Advisors, a company that provides other services related to Real Estate such as agency brokerage services, Project management, marketing and branding, valuation & advisory, etc.
Antonis is a current member of Cyprus Scientific and Technical Chamber (ETEK) and a member of the Cyprus Civil Engineers and Architects Association. He is also a member of the Rotary club in Limassol, a club that provides humanitarian and community services.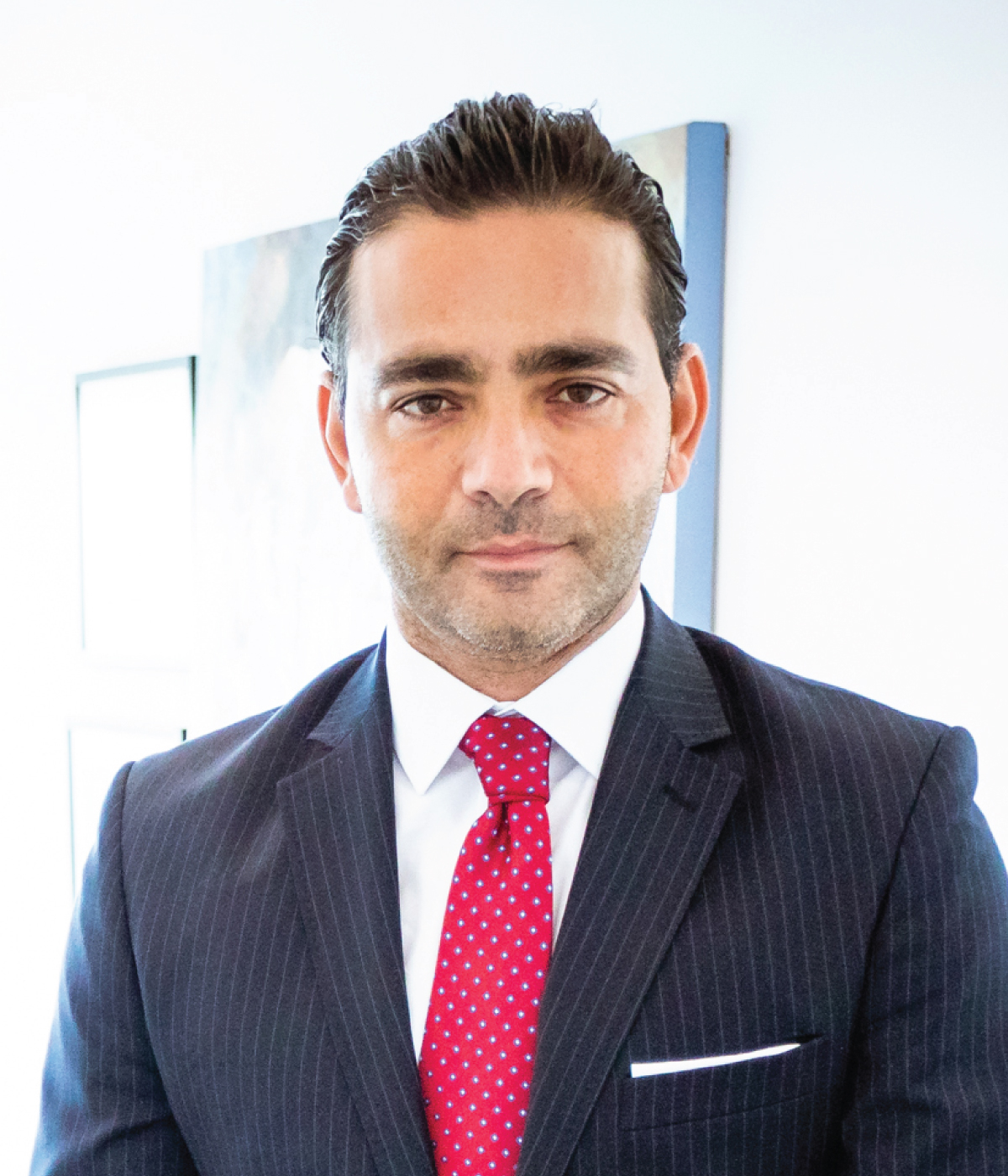 Yiannis Misirlis is the founding Director of Imperio Group, one of the most reputable property groups in Cyprus. He pursued an ambition in property development from an early age and went about earning the qualifications that would help him to reach his goals. He completed three university degrees in London and Madrid, earning a BSc in Civil Engineering, an MSc in Information Technology from University College London (UCL) and an International MBA from IE Business School in Madrid.
Yiannis' passion for real estate is evident through his regular contributions to real estate and business forums. He is a regular speaker at major forums such as the Economist Forum in London and the Israel Trilateral Summit. His opinions and assessments have been published in the Financial Times, the Hong Kong Times, Vedomosti Moscow, and Gulf News. He is a regular contributor to OPPLive (one of Europe's largest property fairs), focusing on the Cyprus property market. As an entrepreneur, he is heavily involved with organisations such as the Land and Building Developers Association of Cyprus (LBDA), where he currently serves as Deputy Chairman of the Board. He also sits on the Board of Directors of the Cyprus Chamber of Commerce & Industry (CCCI), where he is the Chairman of the Real Estate committee.
In addition to being voted "Businessman of the Year" by Politis newspaper in 2010, Yiannis was recently named "Manager of the Year, 2017" by InBusiness Magazine.
Yiannis is married with two sons. He is an early riser, an all-year-round swimmer, and enjoys playing tennis in his free time. Keeping active is something which Yiannis believes is fundamental to maintaining robust business ideas and a creative mindset.